You must be over the legal age of majority in your region or at least 18 to ENTER this site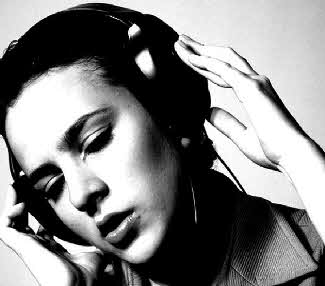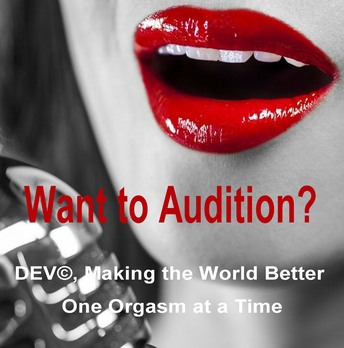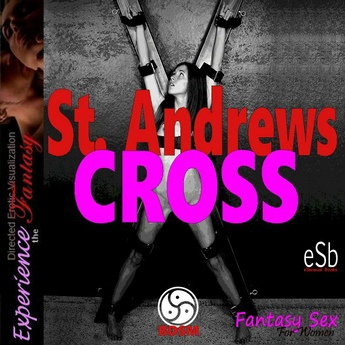 Click on the image to hear or download my latest Pod Cast:
Click HERE to go to my podcast Archive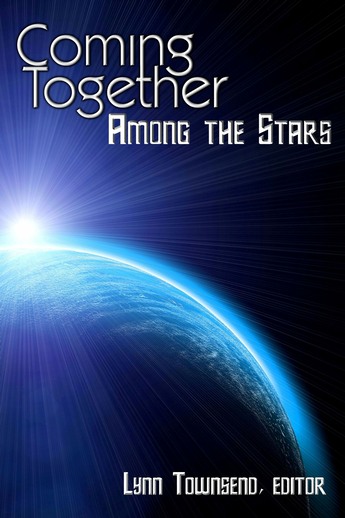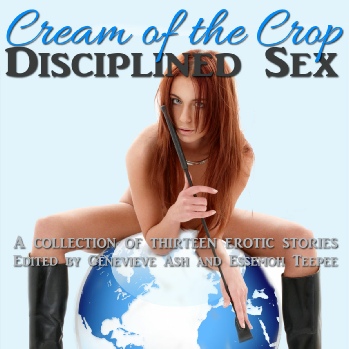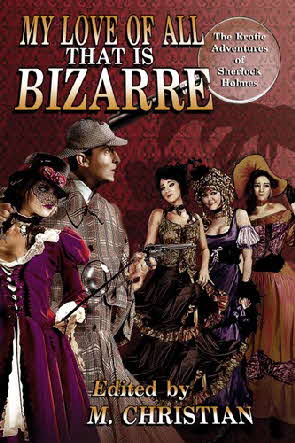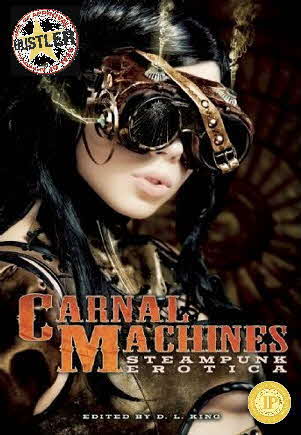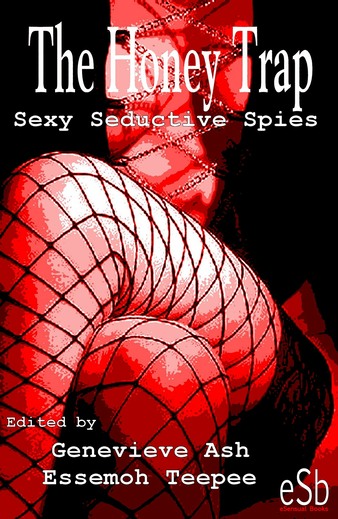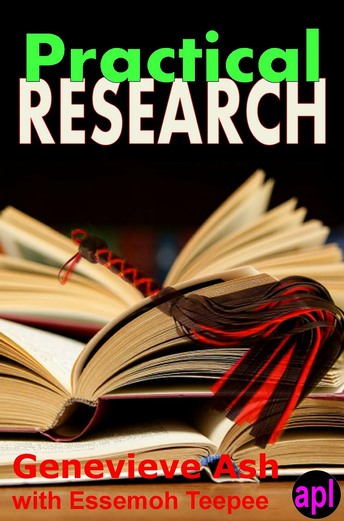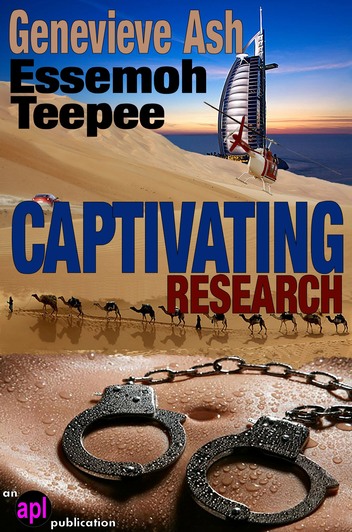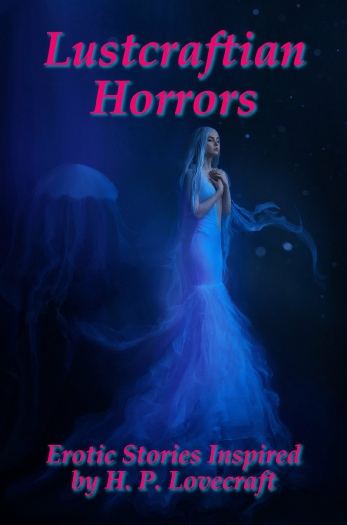 About the exciting Research series of Erotic Romance books by Genevieve Ash with Essemoh Teepee from Alternatepress limited.
Practical Research
"Minimum sexual experience required' is a prerequisite for the job anthropologist Callista Makris accepts as a research assistant to world renowned Ethnographer, Anbarasan Dahl. With 50 Shades of Grey sitting on most women's nightstand they delve into a project to discover just what impact such changes are having on women's libido -- what Callista does not know is that she will soon become the object of the study.
Once installed in the Professor's San Francisco home, she is provided with a decadent new wardrobe and has all her needs met. A daily barrage of sexual stimulus, a bi-sexual Brazilian housekeeper that practices voodoo–who has designs on the Professor as well–and some carefully selected herbal concoctions, quickly combines to move Callista's studies from the theoretical to some very practical research indeed. Her tempestuous relationship with the Professor becomes a sensual game of cat and mouse as they work through their own personal relationship issues while trying to find a way to fulfill their growing desire for one another.
An unconventional modern romance full of the perfect real life combination of humor, sadness, betrayal, healing and the tie that binds them all together: extremely hot sex.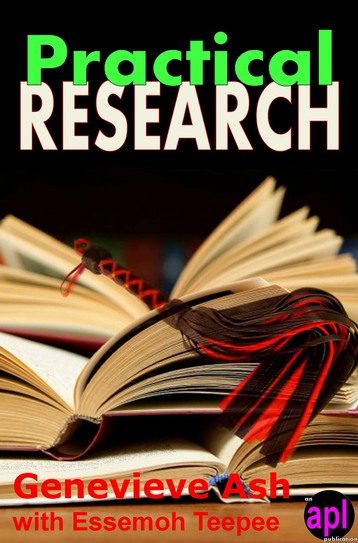 Buy Now from
Amazon Click HERE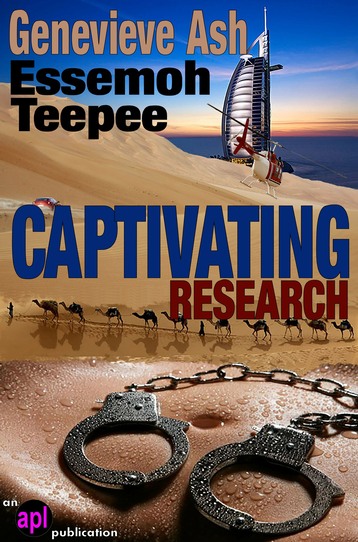 Captivating Research
The exciting sequel to Practical Research, in which the unlikely trio of Bruna, Callista and their beloved Professor Anbarasan 'Anbu' Dahl, jet off to the exotic UAE.
A simple information gathering assignment for the esteemed ethnographer and his protégée turns deadly when miscommunication, power and greed collide to give the group much more than a sunny holiday abroad.
Arriving in Dubai, they meet the 'bad boy of Oman,' Boulos y'Arriba, who will do anything to keep Anbu and Callista from discovering the secrets he is hiding from his fellow countrymen. Secrets that could change the world as we know it. Secrets and trust soon become a wedge between the intimacy Callista and Anbu share.
Lives are changed forever when Callista is kidnapped, Anbu realises just how much she means to him and like Lawrence of Arabia, he tracks across the desert in search of his love. Bruna enlists the help of Callista's best friend, Chad and his unconventional band of extra-Special Forces friends to aid in the search for Callista.
Will Anbu and Callista find the chance to make things right between them and live happily ever after? Will it be Chaddie who saves the day? Can Callista find a way to use her new found sensuality to keep the wolves at bay or will she become just another victim of the greed and lust of her captor?
Block busting adventure, intrigue, humour and sizzling sex combine to make this story of love and loss one you won't want to put down.
Buy Now from
Amazon Click HERE
Academic Research
a sexy 'whodunit' taking place within the dreaming spires of Oxford and the busy streets of cosmopolitan London.
Bruna, Chaddie, the 'Angels' and the rest of the crew have sailed off to Bangkok for a little well diversion and R & R while Anbu and Callista head to London for a chance to regroup and reconnect after their adventure in the desert. Their short lived vacation soon turns deadly as ghosts of their enemies seem to be cropping up at every turn. Bodies are also turning up—dead ones, stolen ancient magic scrolls and the alchemy of turning a simple moment into something more, becomes the order of the day.
Anbu and Callista have angered some very powerful people as well as attracted the enmity of an implacable assassin. The two are trying to keep a low profile while trying to find some answers as the body count rises
Throw in a disastrous Buckingham Palace dinner with the Queen, a little dancing naked under the full moon and interference from some not so friendly 'spooks' at MI5, MI6, CIA, FSB, Mossad, UAESS, ISOC and practically every 'Alphabet Agency' on the planet and you have a witty, edge-of-your-seat crime caper worthy of a King.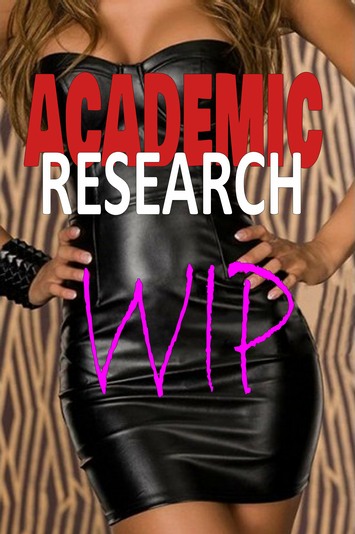 Keep checking back for links to FREE extracts from the first two full length novels and sneak peeks at the Work In Progress, Academic Research